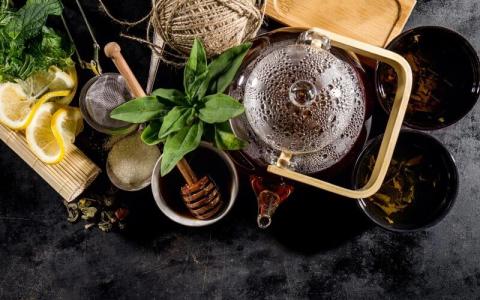 New Formula is a rapidly growing company
The first consumers of our drink were our families , relatives of our employees, who gave the first assessment of our tea. Here's one of the ratings: "This tea is thirsty forever." What in Kazakh sounds like this: "Bul shay sheksiz ishudy kalaidy"
And native people, as you know, are the first critics in everything.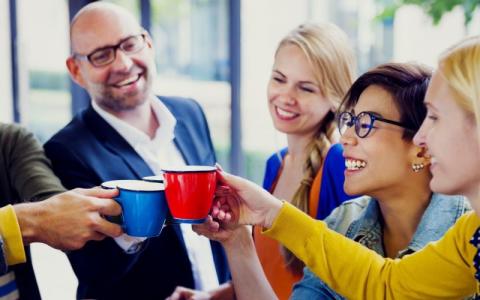 Professional and ambitious team
The main pride of our small company is our team, its uniqueness is in the symbiosis of wise tea experience, people who know a lot about tea, and ambitious young people who are ready to contribute their own contribution to our company. The motto and purpose of our company: quality! stability! innovation!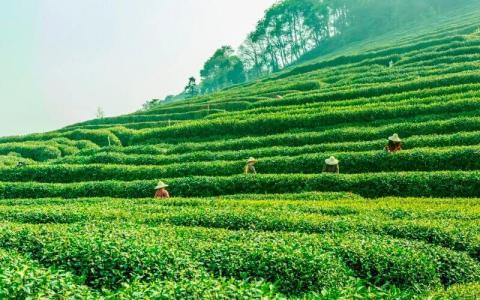 High quality and customer care
Since we already have experience in tea, we know our suppliers, we went for "our" tea to this amazing country — africa.
To be more precise, kenya (nairobi, mombasa). Here is an amazing climate for tea growing. Tea grows here all year round. Why kenyan tea? Because, he is very tasty and suited to our local mentality to drink tea with milk. But after tasting it without milk, you will feel the incomparable aroma of african nature. Undoubtedly, the range of our company will be replenished and we will try to satisfy the needs of any client.